Concrete Company Columbia SC
Welcome to Sim's Concrete & Landscaping
As one of the leading concrete companies, we are dedicated to providing quality service to our customers. We know that it is an important part of your home or business, and our attention to detail and commitment to excellence ensure that you'll be satisfied with the final product. If you are looking for a concrete contractor in Columbia South Carolina, we're here to help. We work all over the state, and parts of Georgia as well, so please contact us to confirm- we're happy to travel! Call us today for a free quote!
Concrete Columbia South Carolina
With our years of experience in the industry, we have perfected our craft and can confidently offer top-quality results for every project we undertake.
Sim's Concrete is a concrete contractor construction company with many years of experience providing high quality results. We take a lot of pride in our work and offer trustworthy and reliable options to effectively personalize your property. Whether you need a new driveway, foundations, patio, concrete floors, curbing, concrete sealing, epoxy flooring, decorative concrete, retaining walls, concrete leveling or building slabs, we can deliver the final touch that you are looking for. We are committed to our customers, with your satisfaction guaranteed. Contact us today!
We strongly recommend hiring a professional for these projects so that you can be assured that the tasks will be completed and carried out properly. Leave it to us so you don't have to stress and worry about the nitty gritty details. Get the job done right today and avoid having to re-do it if you try to DYI (do-it-yourself). Pouring concrete is actually very complex, although may look simple, and includes using lasers to ensure that it is cut precisely. We care about precision and working with integrity.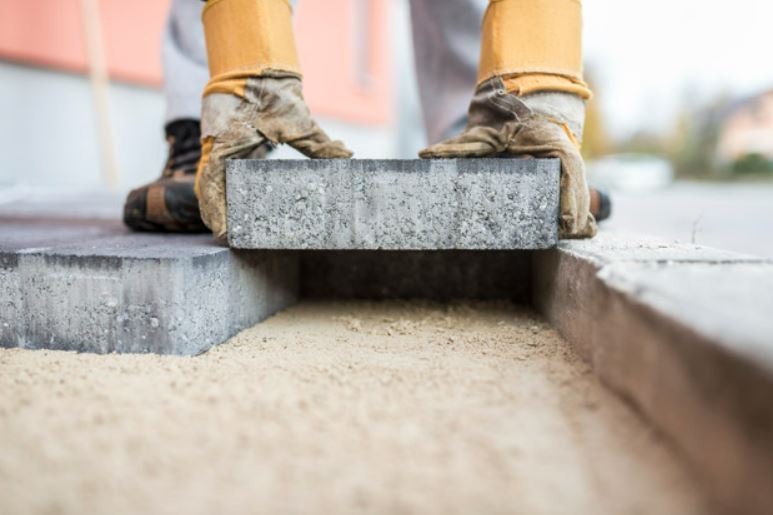 About Us - Who is Sim's Concrete?
We operate as a small business but we are a mighty concrete company with many years of experience of overdelivering exceptional wide range of construction services to meet your needs, including concrete floors, pool decks, driveways, patios, and more. Our experienced and reliable cement contractors work diligently to achieve the desired result, ensuring that you receive a durable and visually appealing installation, which explains why we are highly rated.
We strongly advise hiring a professional like us to ensure that the job is carried out correctly from the start. We are here for YOU! As the top concrete contractor in Columbia, you can be well rest assured that your foundation will stand tall and strong for many years, as it is the most important part of a building or structure.
Whether you need an installation, repair, replacement, or concrete removal services, we are the best concrete contractors in South Carolina. With years of experience in the business, we take pride in delivering top-quality results and personalized service to our clients. If you have questions or require guidance about your next task / project, chat with one of our pros today.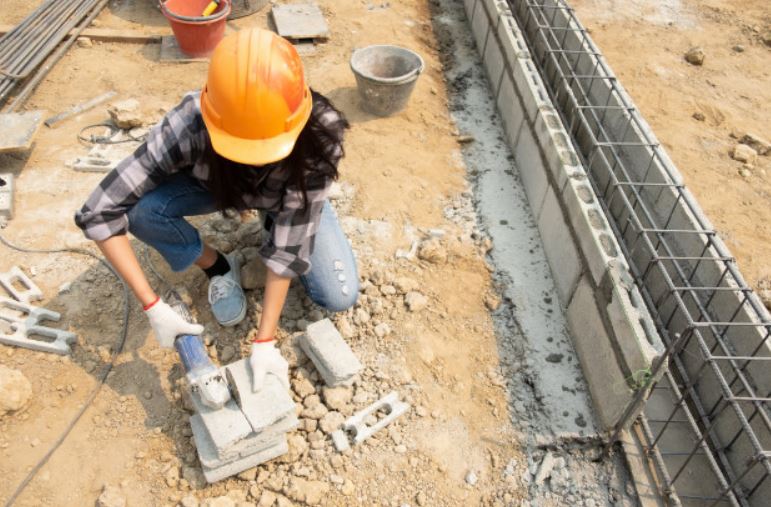 We are your go-to source for all masonry needs. Our concrete contractors in Columbia provide professional, fast, and reliable services for your convenience. We specialize in first-class repairs and installations, and we have many years of experience in the industry. Our workers are concrete experts and well-trained to provide quality residential and commercial services. We make sure to provide exceptional and cost-effective work. We never compromise on quality, so we are 100% dedicated to providing a special touch to any project, regardless of its size. We work hard on both small and big projects because our goal is to make our clients happy.
Our specialists here at Sim's Concrete have the experience and knowledge to manage any type of project that you may have. We offer a unique approach and perspective to every project we work on. As one of the top concrete companies, we only assign the most advanced professionals to meet industry standards for our clients. With our accredited, skilled, well-trained, insured, and licensed workers, you can be sure that all of your projects are in good hands. We are happy to answer any questions that you may have prior to beginning your project, so please contact us. We are also looking forward to providing suggestions, recommendations, and our professional advice
We serve both Richland County & Lexington County as well as the entire state of South Carolina and part of Georgia. For more service locations, check out our page and call us!